OPSWAT Academy has moved!
OPSWAT Academy has moved to a new platform with a new and improved user interface, curriculum, and certification structure.
Any active certificates you've earned on this legacy platform are still valid until the expiration date.
Courses on this platform have been closed for new registrations. However, if you are currently enrolled and in progress with a legacy certification course, you can still get back here through this link. This platform will be going offline on April 30, 2022.
Register to OPSWAT Academy 3.0 today to learn more about protecting Critical Infrastructure!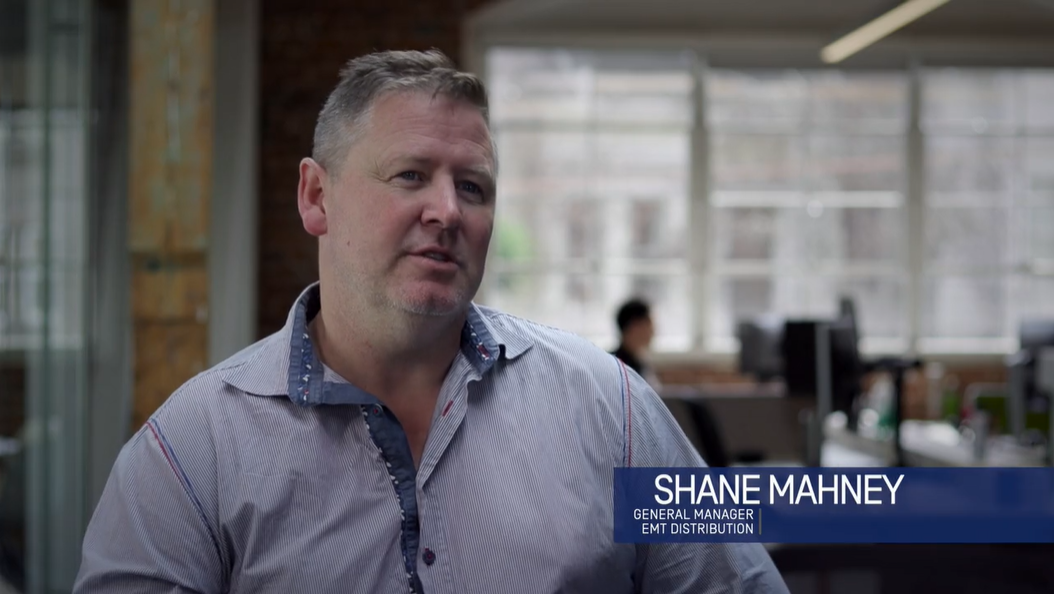 "We use the OPSWAT Academy for all new staff hires... It helps them Understand the importance of Critical Infrastructure."
- Shane Mahney, General Manager of EMT Distribution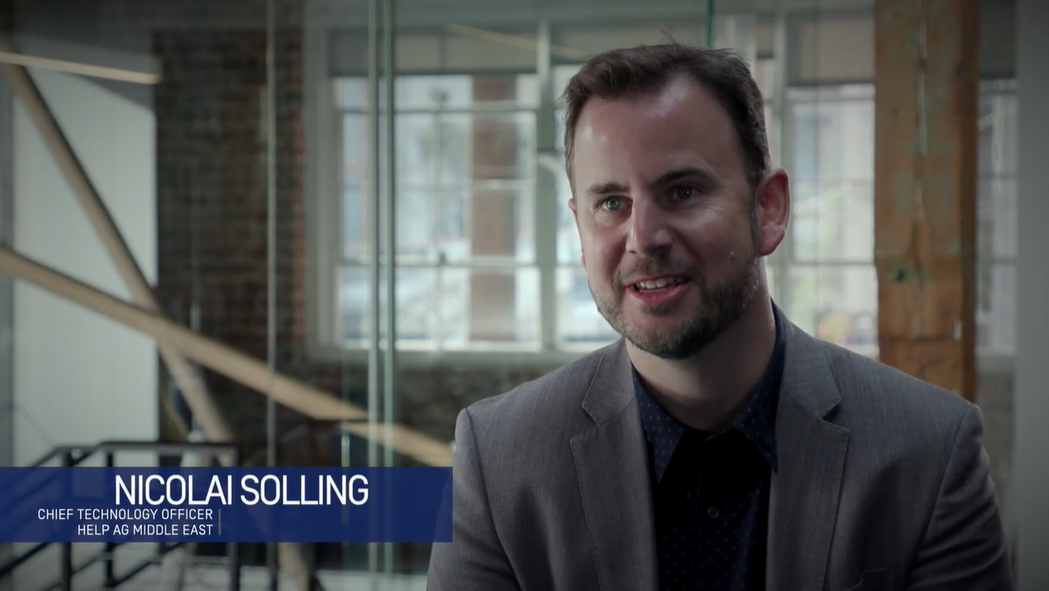 "We use the OPSWAT Academy to make our sales guys much more efficient in positioning the solution."
- Nicolai Solling, CTO of Help AG Middle East
See how the OPSWAT Academy has benefited our partner's sales experience in this testimonial video.